AcadianXU was developed to be the training platform for our community of friends and fellow adventurers known as AcadianX Outdoor Adventures. We wanted to help those with no experience and no training but with the motivation and the desire to become immersed in the beautiful world that they have only been able to see from a distance. Next, we wanted to answer all of the same questions we had when we first started out exploring our world. And lastly, we wanted to create an easy to use and readily available pathway to educate yourself for adventure.
The courses are designed to be online and at your own pace. They offer full video lectures with detailed text to accompany each lecture for you to reference.
"Even as an experienced outdoorsman, I learn something new every time I open a unit. Solid course for the beginners. I can't wait to dive into some more."
- Gabe Percle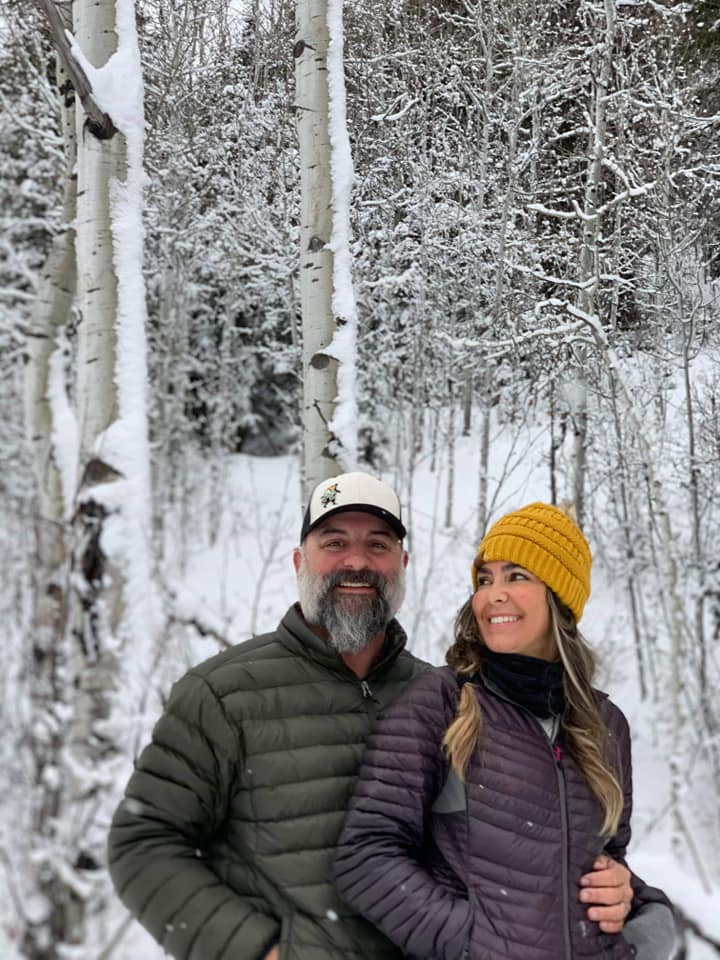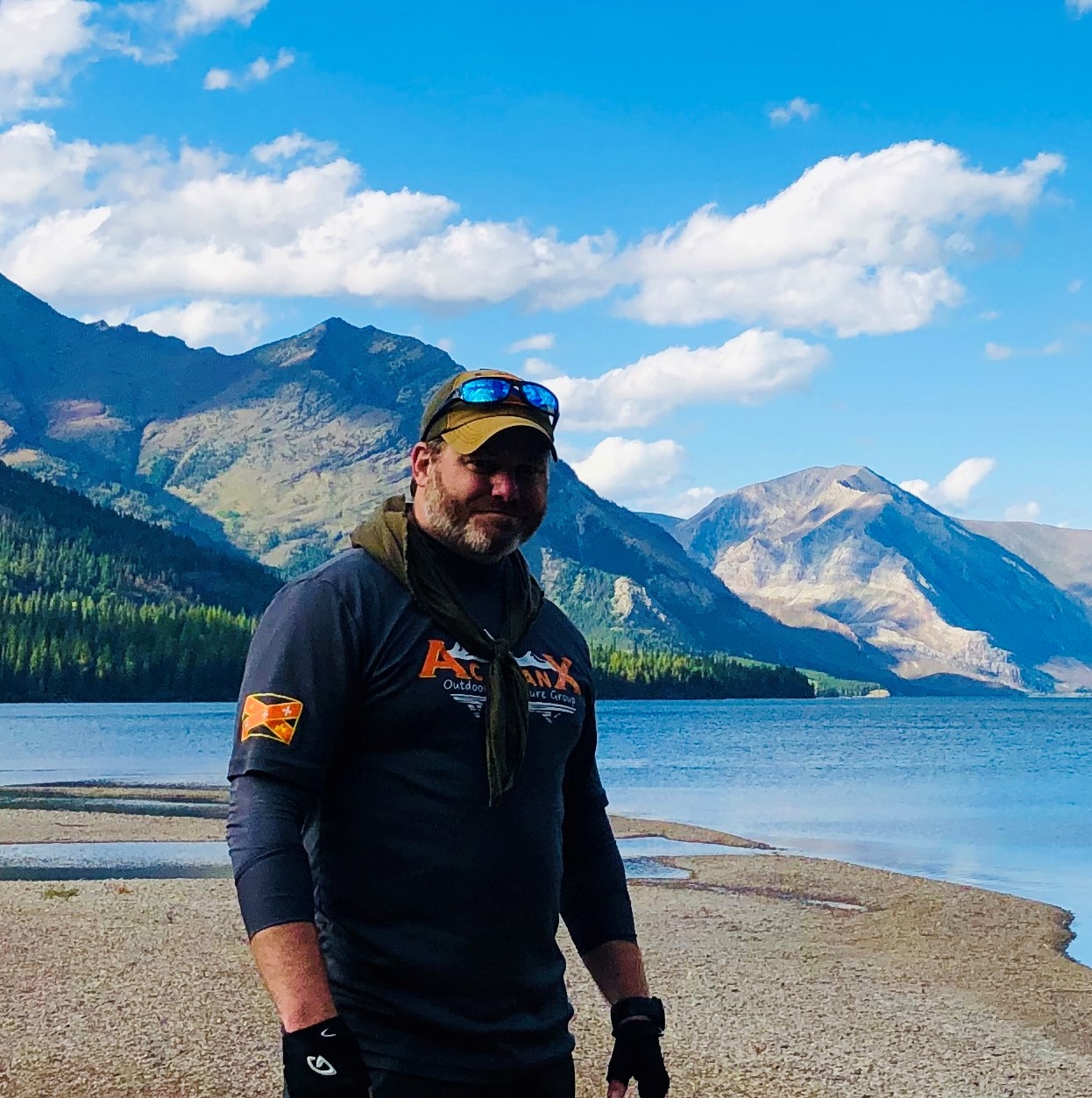 Hi, I'm Jeremiah "The Bullfrog" Pastor
I am the lead architect of this school and the Lead Expedition Guide for AcadianX. I have spent a lifetime exploring the backcountry previously as a Navy SEAL and now as a professional wilderness guide. I created AcadianXU to give my team the tools they needed to properly train and prepare our clients to take on the adventures of the backcountry. Through the courses we have set up, you will gain a wealth of knowledge that will undoubtedly prepare you to take on the challenges of the wilderness. If you are feeling the call of the wild and your heart yearns to explore your world, then this is where you will start.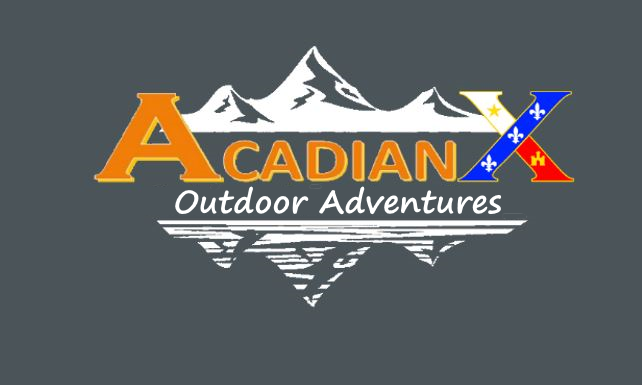 Cajuns in the Wild. What is AcadianX?
AcadianX Outdoor Adventures began from humble beginnings in the heart of Cajun Country in South Louisiana. Just a group of close friends who shared an overwhelming love of the backcountry and a tremendous urge to challenge themselves. Founding members Jeremiah Pastor and Jason Doucet shared many adventures around the world and together built a wealth of experience that they wanted to share with fellow Cajuns and the world. Upon their return from any given adventure travel destination they were always bombarded with friends and family inquiring as to how they could do the same. It was because of this AcadianX was born. AcadianX sprang into the world as a group of Cajun Adventurers bringing the serenity and challenges of the oceans, rivers, mountains, and valleys of the world to south Louisiana and beyond.
AcadianX has now grown into an outdoor adventure travel group offering guided and self-guided expedition packages to those who hear the in the Gulf Coast area and beyond.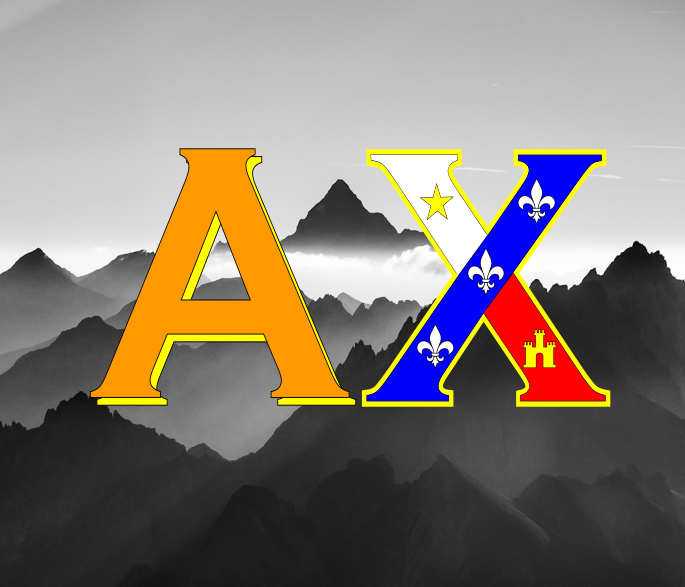 Our mission at AcadianX is to facilitate an immersive outdoor adventure in the worlds most inspiring places, to enrich people's lives through self accomplishment, and to educate and train people to endure and overcome the challenges of the outdoors.

Follow us on Facebook to get the latest info on upcoming trips, training events, and free seminars.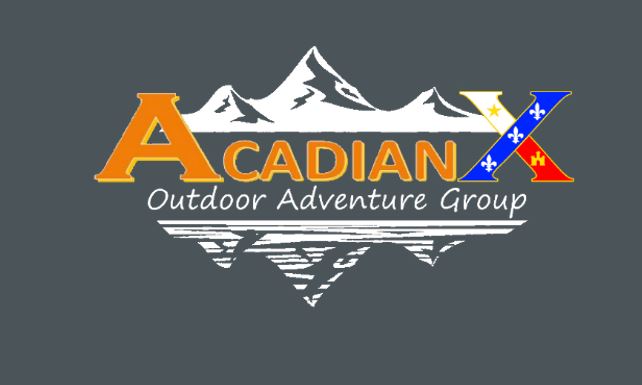 Join our Facebook Outdoor Adventures Group
Welcome to the AcadianX Outdoor Adventures Facebook Group. We are a rapidly growing community of outdoor adventurers who love the beauty and serenity of the backcountry as well as the planning, preparation and journey getting there. Whether your poison is hiking, rock climbing, scuba diving, kayaking, mountaineering, or snow skiing this group is your place to stay informed and share your adventures.
Our mission is to motivate more people to experience an outdoor adventure more often!
Our vision is to develop a group of like-minded enthusiasts whose purpose is to experience and explore the beautiful and remote places of the world, to provide this group with the opportunity to do so, and to provide a platform for you to share those experiences.